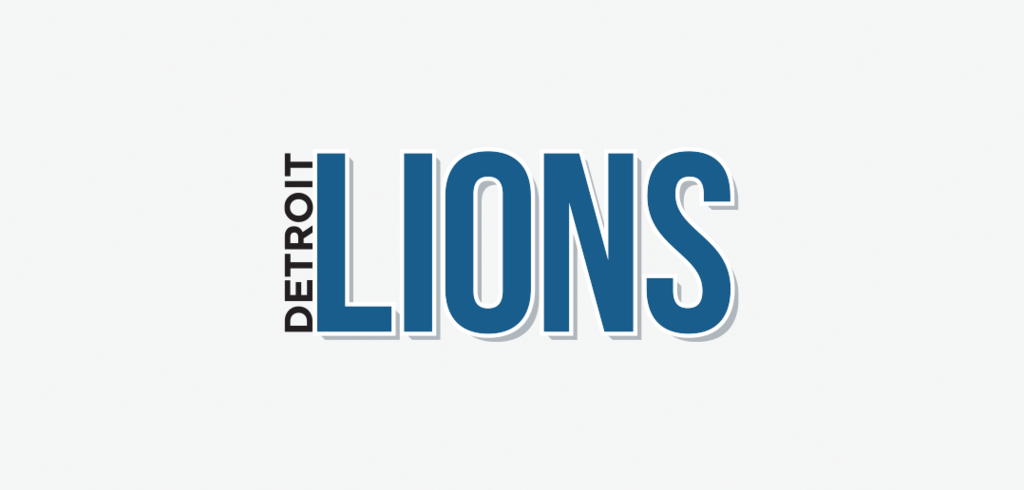 The Atlanta Falcons were unable to hold onto their 21-0 early lead in London, England, allowing the Lions to score 24 unanswered points in the second half.
Detroit defied all odds early Sunday in Wembley Stadium facing a streaky Falcons team. Starting their third-string center, it was clear the Lions' No. 1 defense would have Matt Ryan's number all game, but the usual Lions pressure did not come around until the second half. Two sacks, three forced fumbles and an interception shook Matty Ice's confidence and held the red-hot offense to zero points in the second half of the game.
Whatever Jim Caldwell and the coaching staff said in the locker room during halftime was obviously inspiring and masterful.
The Lions did not waste a second in their comeback win, much like last week against the New Orleans Saints. Despite the constant slow starts by the Lions offense, it must be noted the adversity that the team is overcoming. Riddled with injuries the Lions were without four of their offensive starters.
All three tight ends–Joe Fauria, Brandon Pettigrew and Eric Ebron–did not dress, forcing the impromptu signing of former Spartan Kellen Davis. On top of this, Calvin Johnson is still absent from play and Reggie Bush continues to nurse an ankle injury. Matthew Stafford, without five familiar faces, has had to turn to multiple new weapons.
Stafford's current favorite target is Golden Tate, who had seven receptions for 151 yards and a touchdown. Tate has been Stafford's primary receiver all season with Johnson on the sidelines, and he has played phenomenal. Averaging 100 yards a game, 55 receptions and three touchdowns on the season, Tate is on pace for 1,600 receiving yards, 110 receptions and six touchdowns. This will show Tate's worth by completely eclipsing his previous milestones in Seattle. Tate's play has shown that he was the most valuable pickup in free agency and has a lot of Seattle fans scratching their heads.
Aside from Tate, Stafford has made a new friend in second-year wide receiver Corey Fuller. The game-winning touchdown a week ago and 43 yards on three receptions in the win over the Falcons has Lions fans noticing the emergence of a reliable No. 3 receiver.
Combine this with the fact that Matt Prater was 3/3 on field goals and the Lions have the potent offense the nation has been waiting for all season.
With next week's bye, the Lions will get just a little bit stronger when all of the nagging injuries dwindle away. Nick Fairley's knee injury is a huge blow to the dominating defensive line. Hopefully the news is not so bad. A healthy Calvin Johnson and the return of at least two-thirds of the tight ends will put the Lions' offense in great shape. Trending upwards, the Lions are the second six-win team in the NFC and are on top of their division.
Chris Boggus is co-host of Lions Den for Impact Sports