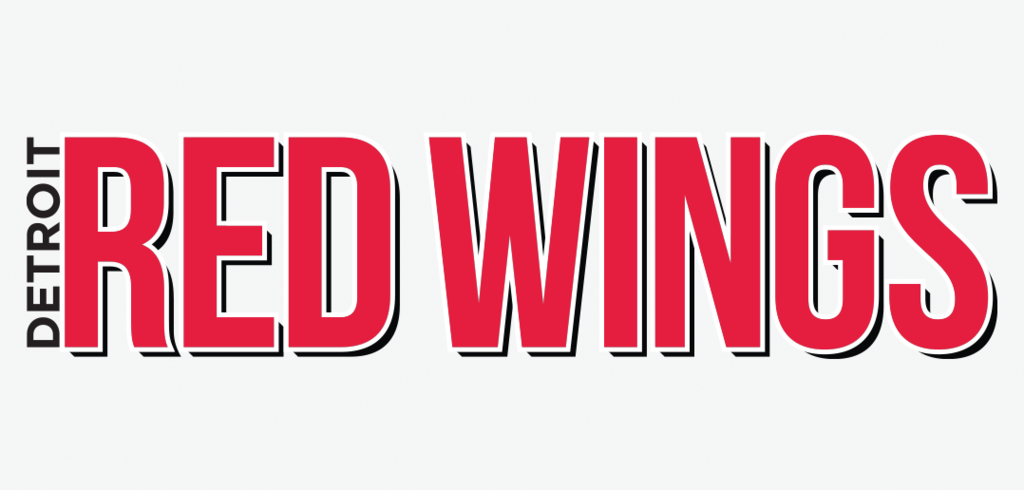 Name: Andrej NestrasilNumber: No. 49Height: 6-foot-22-inchesPosition: CenterShot: RightAge: 23Draft: (2009) third round, No. 75 overall
Nestrasil, a native of Prague, Czech Republic, is going into his sixth season after being drafted into the NHL by the Red Wings in the third round of the 2009 NHL entry draft.
Since 2009, the 6-foot-2 center has played three seasons in the QMJHL, two seasons in the ECHL and three season in the AHL.
Although he has a great ability to make high-speed plays with his longer frame and quick bursts, which often leave defenses trailing, Nestrasil does not have a complete game yet.
Nestrasil has recently been re-signed to an extension that will give him a last chance opportunity to play for the Red Wings organization, whether it be in the AHL or the NHL.
He is going to have to be more physical with his big frame and be able to create more chances for himself to find a role in the future with the Red Wings.
Regular Season Statistics: Victoriaville Tigres (QMJHL)2008-2009: 66 GP, 22 G, 35 A, 57 PTS, 67 PIM2009-2010: 50 GP, 16 G, 35 A, 51 PTS, 40 PIM Prince Edward Island Rocket (QMJHL)2010-2011: 58 GP, 19 G, 51 A, 70 PTS, 40 PIM Toledo Walleye (ECHL)2011-2012: 51 GP, 7 G, 22 A, 29 PTS, 20 PIM2012-2013: 40 G, 11 G, 30 A, 41 PTS, 26 PIM Grand Rapids Griffins (AHL)2011-2012: 25 GP, 3 G, 1 A, 4 PTS, 6 PIM2012-2013: 25 GP, 3 G, 3 A, 6 PTS, 2 PIM2013-2014: 70 GP, 16 G, 20 A, 36 PTS, 24 PIM 
Austin Goodman is the host of Octopi Hockeytown for Impact Sports.