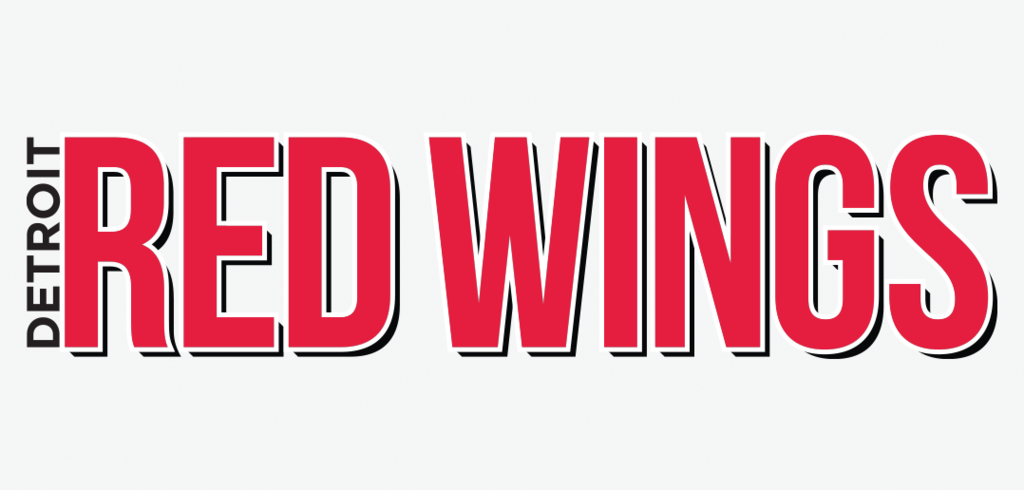 Name: Anthony ManthaNumber: #39Height: 6'4"Position: Right wingShot: LeftAge: 19Draft: 1st round, No. 20 overall
Anthony Mantha is from Longueuil, Quebec where he played for the Val d'Or Foreursin the QMJHL from 2010 through 2013.
Mantha is an extremely talented forward that is simply a goal scorer. He has an extremely large frame that he uses well to fight through traffic and create plays. Mantha is solid with the puck and has a vast amount of hockey intelligence, leading him to be able to possess the puck in the offensive zone.
When the 2014-2015 season begins, Mantha will be 20-years-old and will be able to test his heavy wrist shot on NHL goaltenders in the preseason.
Mantha is known for his skating abilities, having a very pure, quick and smooth shot. The only issues with him from scouting reports have been his consistency level matching that of the NHL as well as his effort level on plays that he has been beaten on.
Previous Regular Season Statistics: Val d'Or Foreurs (QMJHL)2010-2011: 2 GP, 0 G, 0 A, 0 PTS2011-2012: 63 GP, 22G, 19 A, 51 PTS2012-2013: 67 GP, 50 G, 39 A, 89 PTS,2013-2014: 57 GP, 57 G, 63 A, 120 PTS Previous Playoff Statistics:2011-2012: 4 GP, 2 G, 2 A, 4 PTS2012-2013: 9 GP, 5 G, 7 A, 12 PTS https://www.youtube.com/watch?v=wHN8Oa3ghbA
Austin Goodman is the host of Octopi Hockeytown for Impact Sports.