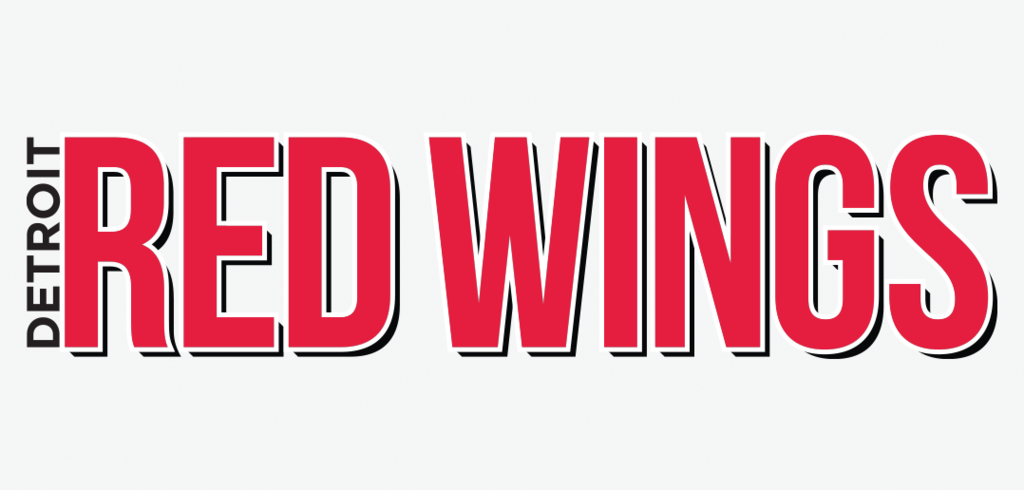 The Detroit Red Wings barely made it out of Calgary on Friday evening, skidding past the Flames with a close 4-3 victory."I thought we got back to being what we've been sometimes this year which is unacceptable and un-Red Wing like," Babcock said. "We've got to learn to play and play consistently and do it each and every night. Some nights, you're not going to win, you do good things, but you give yourself a chance. I thought we had two good periods and one tough one."
Again, the Wings played a game where they came out with two points, but those points were a tad bit lucky.
"We didn't execute and we turned over way too many pucks in the second period," Babcock added. "When you do that, they look fast and you look slow. I think after they scored their second goal, we really turned things around and got playing again. I thought we finished the second strong and then had a real good third period."
With productivity from youngsters Justin Abdelkader and Joakim Andersson, the Wings rallied in the third period to defeat the burning-red Flames by one goal. The consistency of mistakes from the Wings this season is unlike it has been in years.
 If the Red Wings want to continue to win games, they are going to have to pull together lines three and four, and ultimately stop relying on veterans to put the puck in the back of the net.
Friday, there was a hint of the Wings pulling it together. But as Babcock said himself, "We have a long way to go."
* * *
Information from the Detroit Red Wings was used in this report.
For more information on the Detroit Red Wings and NHL hockey from analysts and journalists at Michigan State University – tune into Octopi Hockeytown podcasts and embrace the Spartan debate at www.impact89fm.org/sports
—————————————————————————————————————————————–
Austin Goodman is the host of Octopi Hockeytown for Impact Sports
——————————————————————————————————————————————
Scoring Summary:
1st Period:
DET – 10:57 – P. Datsyuk (Wrist) (T. Bertuzzi, J. Kindl)
DET – 17:15 – H. Zetterberg (Wrist) (T. Bertuzzi, P. Datsyuk)
2nd Period:
CGY – 10:15 – C. Butler (Slap) (J. Hudler, D. Smith)
CGY – 12:47 – S. Monahan (Wrist) (M. Cammalleri, K. Russell)
3rd Period:
DET – 1:25 – J. Andersson (Deflected shot) (T. Tatar, J. Abdelkader)
DET – 16:36 – J. Abdelkader (Wrist) (N. Kronwall, D. DeKeyser)
CGY – 19:50 – M. Cammalleri (Wrist) (M. Stajan, J. Hudler)
——————————————————————————————————————————————
Three Stars:
1st: P. Datsyuk (1G, 1A, +1, 2 shots, 21:14 TOI)
2nd: M. Cammalleri (1A, +1, 2 shots, 1 hit, 2PIM, 22:31 TOI)
3rd: T. Bertuzzi (2A, +2, 5 shots, 15:43 TOI)
——————————————————————————————————————————————
Goalies:
J. Howard (22/25, EV(17-20), PP 4-4 )
J. McDonald (18/22, .818, 12-16, 5-5)
——————————————————————————————————————————————