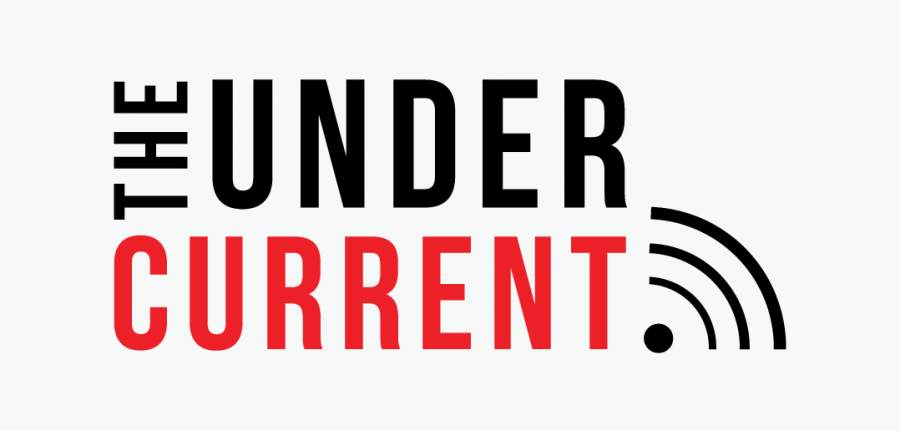 Working for Free
This week on the Undercurrent, host Cole Tunningley presents stories about working for free.
First, reporter Sophie Sagan interviews a woman who spent some time interning at NASA.
Then, the host interviews Troy Hale, founder of Tricky Hale Films, to talk about his film, Fart: A Documentary.