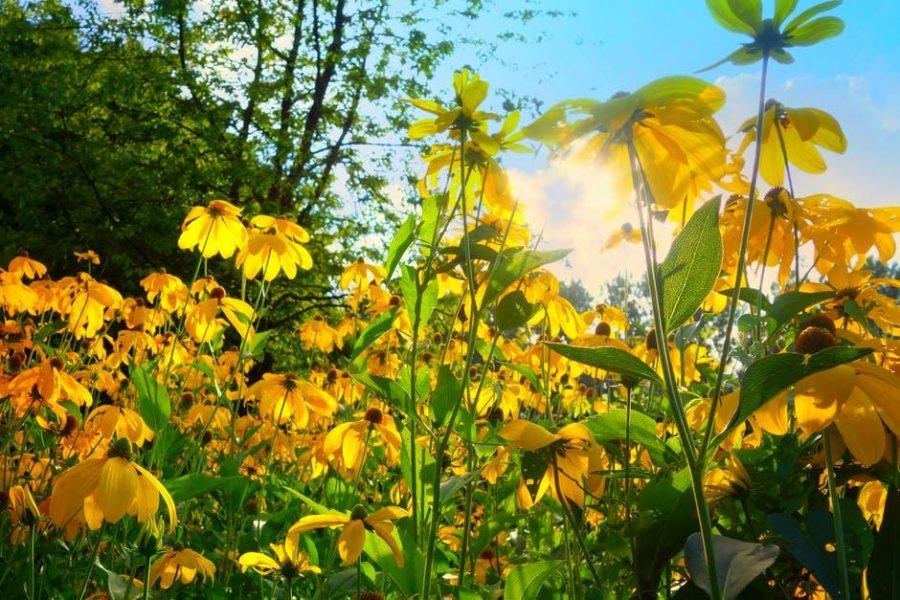 Written by Andrew Younker
Ahh, springtime. As the spring equinox made its pass last week, things are a little less dreary for all of us here in the Midwest. The sun stays up for longer, songbirds return to their abandoned nests and slowly, but surely, the snow and hail turns into blooming flowers and warm breezes. Most notably, the budding of flowers symbolizes new beginnings and a fresh start for both the environment but also our own mental psyche, so what better way to signify the beginning of a new spring season than by acknowledging the artists who are finding their own footing in today's musical landscape.
Young musicians around the world are finding it easier than ever to master their craft and bring innovative ideas to the table, from emo to hip-hop, folk to electronic To give credit where credit is due, we put together some of our favorite tracks by young or upcoming artists riding a new wave of success in the music industry. Whether they be hometown heroes or internet darlings, every artist on this playlist has a bright future ahead of them, including dream pop multi-instrumentalist Foliage and R&B-indie artist Nilüfer Yanya. Celebrate the season by throwing this playlist on shuffle and taking a stroll outside. There's simply too much talent to pass up!