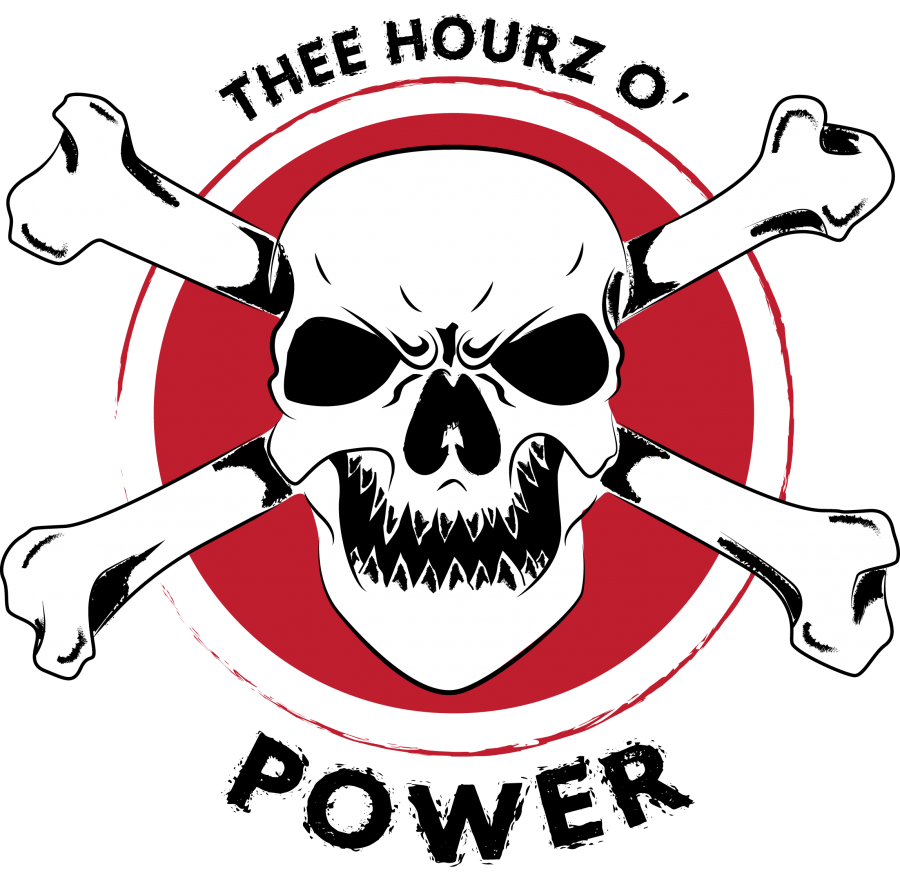 Show Playlist:
10 PM
Pantera – Cowboys From Hell
Atlantean Kodex – Twelve Stars And An Azure Gown
Visigoth – Outlive Them All
Havok – Fatal Intervention
Black Fast – The Fall
Iron Maiden – Powerslave
Sylosis – Empyreal (Part 1) 
Iron Reagan – Take The Fall
Septicflesh – The Vampire From Nazareth
Dark Funeral – Where Shadows Forever Reign
Thy Antichrist – Metal To The Bone
11 PM
Har – From The Blood Of A Whirling Dagger
Dying Fetus – Ethos Of Coercion
Bloodbath – So You Die
Necrophobic – Mark Of The Necrogram
Primitive Man – Victim
Spectral Voice – Visions of Psychic Dismemberment
Gatecreeper – Dead Inside
Hibria – Living Under Ice
Serenity – Eternal Victory
Disembowel – Lord of Shadows
Ziggurat – Summoning The Giant Serpent
Fetid – Coalescing Decay
12 AM
Fall Of Efrafa – Beyond The Veil
Fall Of Efrafa – Dominion Theology
Fall Of Efrafa – For El Ahrairah To Cry
1 AM
Morbid Angel – Chapel Of Ghouls [request]
Deathwhite – The Grace Of The Dark
Hyborian – As Above, So Below
Coldawn- La Primivera No Llegara Esta Vez
Lumnos – Primordial Darkness
Long Song of the Week:
Stone Wings – Bird Of Stone Wings

Upcoming Shows:
Havok @ The Loving Touch on March 7
Septicflesh, Dark Funeral, Thy Antichrist @ Harpos on March 7
Dying Fetus, Rivers of Nihil @ The Crofoot on March 20
Primitive Man, Spectral Voice @ Macs Bar on March 21

Top Albums of the Week

Gatecreeper – Split (Relapse)
Iron Reagan- Split (Relapse)
Hyborian – Vol. 1 (Season Of Mist)
Necrophobic – Mark Of The Necrogram (Century Media)
Coldawn – …In The Dawn (Avantgarde Music)
Disembowel – Plagues and Ancient Rites (Iron Bonehead)
Thy Antichrist – Wrath of the Beast (Napalm Records)
Ziggurat – Ritual Miasma (Blood Harvest)
Deathwhite – For a Black Tomorrow (Season of Mist)
Lumnos – Ancient Shadoes of Saturn (Avantgarde)
Hello listeners,
We hope you enjoyed our thrashback this week! Rabbit metal is a thing. Elil by Fall of Efrafa is the record from that sect of music, the rabbit theme originating from the group's taking heavy inspiration from Richard Adams 1972 epic novel Watership Down. Thanks as always for all the requests this week, Iron Maiden, Sylosis, and Morbid Angel are a great slew of groups that we got to put on air thanks to your impeccable taste listeners. The new Gatecreeper/Iron Reagan split on Relapse is excellent if you're looking for some more upbeat new tunes this week. Lots of shows in March so check those out and look for Thee Hourz crew at quite a few of them. Thanks for tuning in to Thee Hourz O' Power.
– Hell Spawn