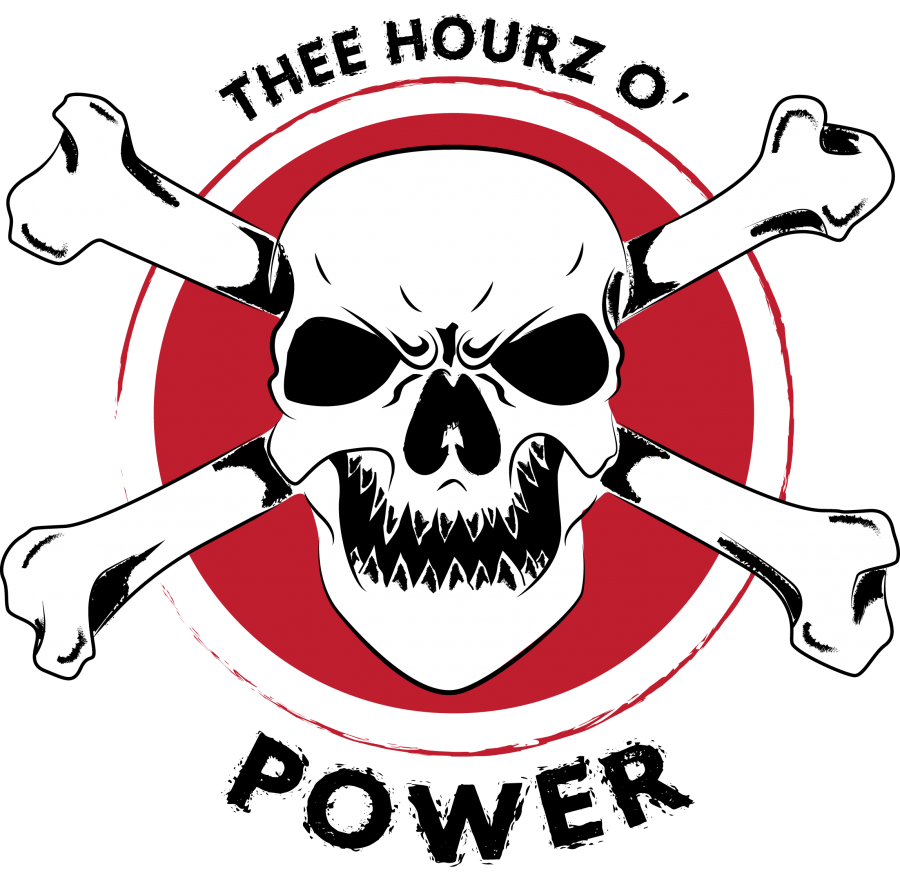 Show Playlist:
10 PM
Death – Crystal Mountain [request]
Shambles – Dismal Pantheons
Nocturnus – Lake of Fire
Demigod – Slumber of Sullen Eyes
Infernal Legion – In Hell We Reign
Darkest Hour – Demon(s)
Be'lakor – Fraught
Bloodshot Dawn – Godless
Mammoth Grinder – Divine Loss
Repulsion – The Stench of Burning Death
Vacant Future – Spirit of Spite
Anti-Cimex – When the Innocent Die
Napalm Death – Negative Approach
Discharge – Protest & Survive
Disrupt – Dog Eat Dog
11 PM
Sabaton – Wolfpack
Kreator – Under The Guillotine
Candle – Vengeance
Sadus – Certain Death [request]
Watain – Reaping Death
Destroyer 666 – I Am The Wargod (Ode To The Battle Slain)
Avslut – Forlorad
Esoctrilihum – Abyssus Caliginum
Demonomancy – The Day Of The Lord
Blind Guardian – Nightfall
Kamelot – March Of Mephisto
12 AM
Necrophobic – Mark Of The Necrogram
Necrophobic – Odium Caecum
Necrophobic – Tsar Bomba
Necrophobic – Lamashtu
Necrophobic – Sacrosanct
Necrophobic – Pesta
Necrophobic – Requiem For A Dying Sun
Necrophobic – Crown Of Horns
Necrophobic – From The Great Above To The Great Below
Necrophobic – Undergangen
The Atlas Moth – Chloroform
1 AM
Cult of Luna – A Greater Call
Burst – Cripple God
Eigenlicht – Labrys
Winterlore – Tyrant Moon
Windhand – Old Evil
Zocalo – The Malaise
Long Song of the Week:
Ash Borer – Descended Lamentations

Shows:
Darkest Hour @ The Loft on February 23
Mammoth Grinder @ Cellerman's on February 25
Sabaton & Kreator @ 20 Monroe Live on February 26
Watain & Destroyer 666 @ St. Andrews Hall on February 28
Top Albums Of The Week
Necrophobic – Mark of The Necrogram (Century Media)
Shambles – Primitive Death Trance (Blood Harvest)
Atlas Moth, The – Coma Noir (Prosthetic Records)
Demonomancy – Poisoned Atonement (Invictus)
Windhand & Satan's Satyrs – Split (Relapse Records)
Eigenlicht – Self-Annihilating Consciousness (I, Voidhanger)
Infernal Legion – Under The Cloven Hoof (Moribund Records)
Esoctrilihum – Pandaemorthium (I, Voidhanger)
Avslut – Deceptis (Osmose Productions)
Candle – The Keeper's Curse (Fighter Records)
A weak week on the Hourz for adds this week. Not too much in the way of brand new music we loved but some gems to be had in amongst the mediocre. We introduced new genres to the show as well this week! Punk/Grind/Crust metal got its due as well as Post Metal. Coffee Shop metal was instigated as a trve subgenre thanks to Nameless Intern. A trve innovator. Also replacing u's with v's is STUPID. Necrophobic's new record slaps pretty good if you weren't listening to the feature. In other news we're thinking about playing Anal Cunt's masterpiece 'Kyle from Incantation has a Moustache' every week layered on top of a different Incantation track so let us know if that surely beautiful soundscape would please your ears. Thanks for the requests as always and thanks for listening in once again to Thee Hourz O' Power! Also Rory Flay is in too many bands, man.
– Hell Spawn