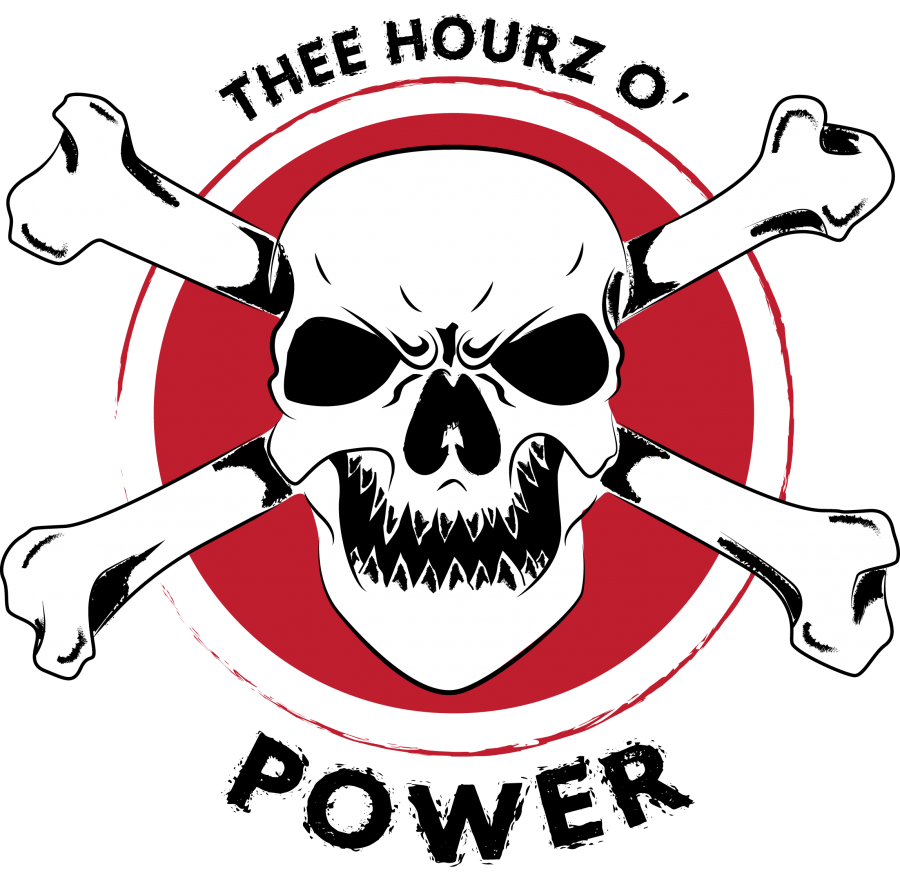 Show Playlist:
10 PM
Sad Legend – Utter Emptiness On The Dusk-Fallen Lake (South Korea)
Death – Pull The Plug (USA)
Cryptopsy – Defenestration (Canada)
Kreator – Terrible Certainty (Germany)
Eluveitie – Bloodstained Ground (Switzerland)
Graveworm – Descending Into Ethereal Mist (Italy)
Dissection – The Somberlain (Sweden)
Alcest – Faiseurs De Mondes (France)
Anomalie – Vision VI: White Forest (Austria)
Ensiferum – Deathbringer From The Sky (Finland)
Behemoth – Sculpting The Throne Ov Seth (Poland)
Judas Priest – Beyond The Realms Of Death (Great Britain)
Ne Obliviscaris – As Icicles Fall (Australia)
Church Of Misery – Red Ripper Blues (Andrei Chikatilo) (Japan)
Mayhem – Funeral Fog (Norway)
God Dethroned – On The Wrong Side Of The Wire (Netherlands)
Deep Mountains – Lake Of Solace Pt. 2 (China)
Drudkh – Winds Of The Night Forest (Ukraine)
Sojourner – Trails Of The Earth (New Zealand)
Evil Invaders – Mental Penitentiary (Belgium)
Speedclaw – Mistress Of The Night (Croatia)
Manticora – Shadows With Tales To Tell (Denmark)
Dark Moor – The Night Of The Age (Spain)
Orphaned Land – All Is One (Israel)
Devlsy – Horizon Attached (Lithuania)
Hades Archer – Into The Black Mass (Chile)
Sepultura – Mass Hypnosis (Brazil)
Skiltron – Bagpipes Of War (Argentina)
Beneath – Constellational Transformation (Iceland)
Mourning Beloveth – It Almost Looked Human (Ireland)
Rotting Christ – Ze Nigmar (Greece)
Inquisition – Astral Path to Supreme Majesties (Colombia)
The Chasm – The Scars Of My Journey (Mexico)
Lyzzard – Metalzone (Portugal)
Wildernessking – If You Leave (South Africa)
Long song of the week is:
Darkestrah – Kara-Oy (Kyrgyzstan)
Upcoming Shows
The Atlas Moth @ The Pike Room on February 11th
Darkest Hour @ The Loft on February 23rd
Sabaton and Kreator @ 20 Monroe Live on February 26th
Watain @ St. Andrews Hall on February 28
This week we had Thee Hourz of the Olympiad on the show! 35 songs, 35 bands, 35 different countries represented by their greatest metal band. Some choices were more difficult than others, like picking Death to represent America. We went with them based on the influence death metal as a genre has had on the world at large, and Death's playing one of the key roles in the birth of that sect of metal music. Some picks, on the other hand, were pretty easy, like Behemoth for our Polish choice. There's a group of great bands from Poland like Vader, but Behemoth is really the only band we could go with in the end. Backstage, Terrorsquid and I played a game called "IKEA or Death?" which essentially asks players that very question. A word is given, and the player must decide whether it represents an item sold at Swedish furniture powerhouse IKEA, or the name of a metal band. Drudkh? Metal. Grundtal? Shelf. Check it out if you'd like to have your metal mettle tested. Beat Terrorsquids 17/20 or my 16/20 if you can! Bagpipes in Argentina was a hotly debated topic backstage this week. If you know how or why an Argentinian group is writing songs in reverent praise of this mystical instrument usually associated with western Europe, let us know on our social media. Additionally, in an off air press conference Bacchus has apologized wholeheartedly for his comments regarding Ohio and it's terribleness. He "just didn't get to know Ohio well enough". He has been enrolled in 20 hours of instructional classes regarding the storied and excellent history of the state of Ohio. Thanks for listening in, looking forward to having you out there listen and call in requests again next week.
– Hell Spawn