Small Parks Interview @ Mac's Bar
Small Parks is no stranger to the Lansing music scene. Impact 89FM's Sarah Beltran sat down with the band at Mac's Bar before their show to discuss what they love about lansing, their first full length album, Honest Light, saying goodbye to previous guitarist Josh Talo, and everything in between.
Check out more about Small Parks here. 
About the Writer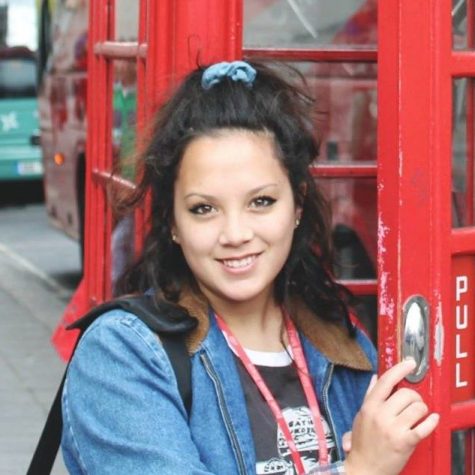 Sarah Beltran
Sarah is a senior majoring in Music Education at MSU. She works as Entertainment Editor for the Impact's Entertainment Team, writing and editing music and art content for the website. In her spare time, she likes to sit and stare at trees and think about how many little bugs have made a life for themselves there.