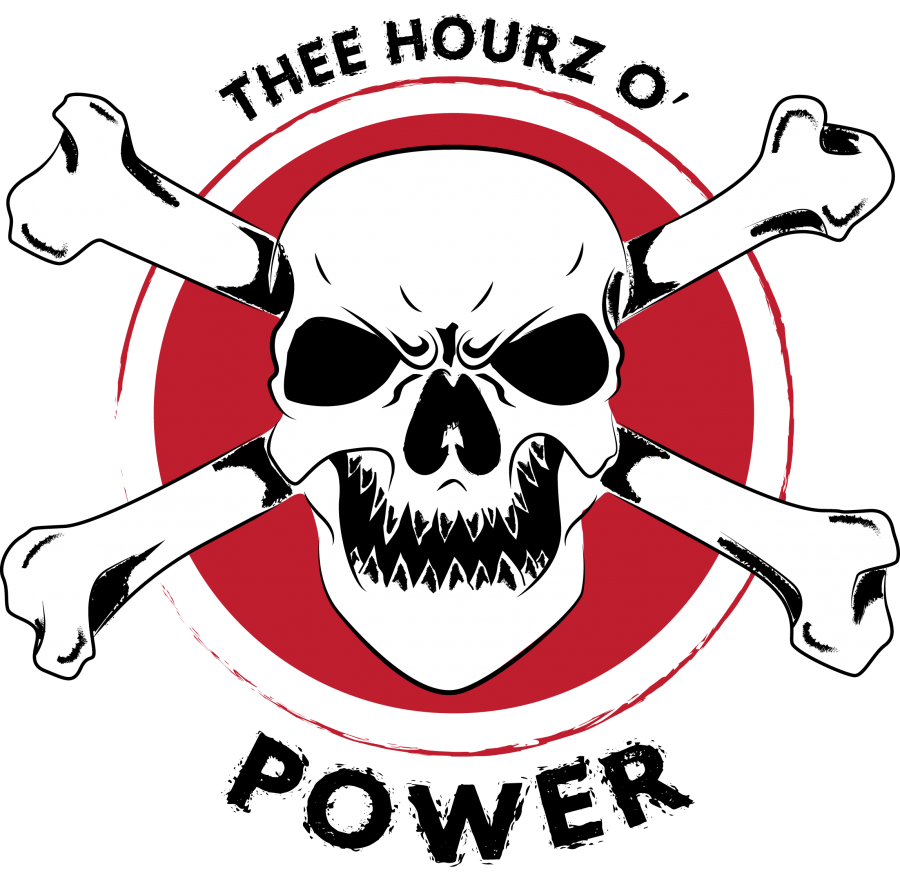 10 PM
Amon Amarth – Twilight Of The Thunder God
Brocas Helm – Defender Of The Crown
Slayer – Hell Awaits [request]
Blind Guardian – Journey Through The Dark [request]
Coven – Brave Warriors
Ice War – Battle Zone
Gojira – Silvera
Meshuggah – Bleed
Horrified – Allure Of The Fallen
Elder – The End
11 PM
Radio Moscow – New Beginning
High On Fire – King Of Days
Origin – Evolution Of Extinction [live]
Archspire – A Dark Horizontal
Arkaik – Futile State
Cattle Decapitation – Apex Blasphemy
Revocation – Crumbling Imperium
King Parrot – Die Before You Die
Deafheaven – Sunbather [request]
Sodom – Deathlike Silence
Mortillery – Mantis
Canker – Whale Hunt
12 AM
Lyzzard – Nightwatcher
Lyzzard – Heavier Than Life
Lyzzard – Savage
Lyzzard – Yakuza
Lyzzard – Fire
Lyzzard – Living In The Dawn
Lyzzard – Queen Of Vengeance
Lyzzard – Survivor
Lyzzard – Metalzone
Lyzzard – Maniac (Michael Sembello cover)
Satyrasis – Stench Of The Earth
Motorhead – The Hammer (live) [request]
Demon Bitch – Hellfriends
1 AM
The Swill – Bleed The Years
Angra – Angels And Demons
Taphos Nomos – Arboreal Entombment
Urdun – Tortured To The Grave
Runespell – Oblivion Winds
Asagraum – Gospel Of Ignition
Cradle Of Filth – Heartbreak And Seance
Reverend Bizarre – Caesar Forever
Top 10 Adds:
Lyzzard – Savage
Ice War – Ice War
Horrified – Allure Of The Fallen
Asagraum – Potestas Magicum Diaboli
Archspire – Relentless Mutation
Cradle Of Filth – Cryptoriana – The Seductiveness Of Decay
Arkaik – Nemethia
King Parrot – Ugly Produce
Runespell – Unhallowed Blood Oath
Coven – The Advent

Thee After Hourz O' Power
This will be a short one as we're working on a neat little project. As always, here are the upcoming shows for October:
Gojira at 20 Monroe Live, October 3rd
The Dark Arts of Michigan at the Avenue, October 7th
Elder at The Pyramid Scheme, October 16th
DRI at The Token Lounge, October 19th
Origin, Archspire at The Token Lounge, October 23rd
Cattle Decapitation, Revocation, at The Token Lounge, October 29th
Also, shoutout to Lore Lord of Sauron with hooking us up with some incredible, obscure stuff from the undergrounds of Michigan and South America. I still have to comb through a ton of the CD's I acquired from him during the Mac's Bar show. The man is truly a master of the underground.
That's all for now. Thanks for listening, see ya next Thursday
-Spaceman