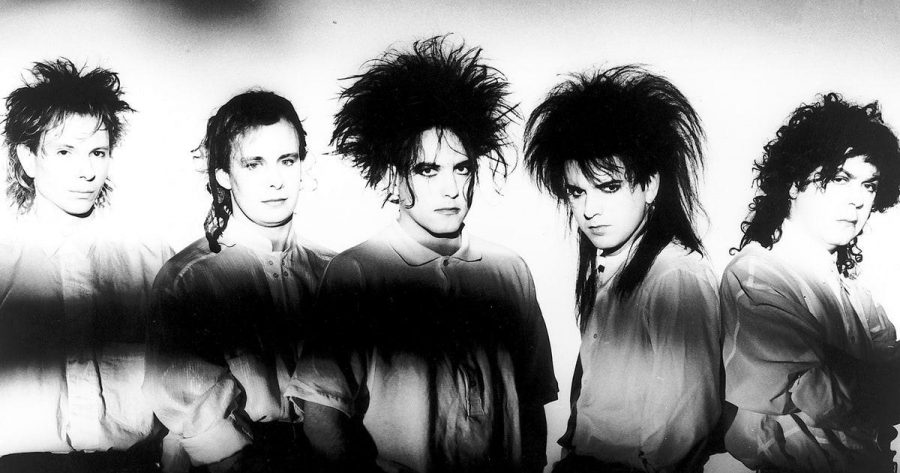 Though Thursday is still in full-force, the prospect of Friday being only a day away makes even the sleepiest soul feel alive. Couple that feeling with some good ol' nostalgia, and you have a recipe for the greatest and purest happiness alive. Taking these two elements and translating into a song can only give you "Friday I'm In Love."
Arguably the greatest hit by the post-punk English band, The Cure, this early 90s movie soundtrack staple can be recognized by the first few notes, ringing in your ears like an ear worm that never fades. Ignoring a lover all days of the week besides Fridays, the one day of the week filled with potential, is an easy task for lead singer Robert Smith. While the concept seems shallow—and it is— Smith, the song's main writer, described the track as being "a very naive, happy type of pop song." It's not supposed to be a brooding, deep cut. While this doesn't necessarily fit the mold of their image, draped in black eyeliner and electric guitars, it still creates the same feeling. Like a heavy rock song made to mosh to in a crowd, "Friday I'm In Love" was created to sing out loud and dance wildly to- it has its specific purpose, just like the next song.
The music video, made in homage to French silent filmmaker Georges Méliès, features the group along with several extras trashing the entirety of the set. Grungy and funny in its own respect, its quirkiness is endearing yet edgy, just like the classic song itself.