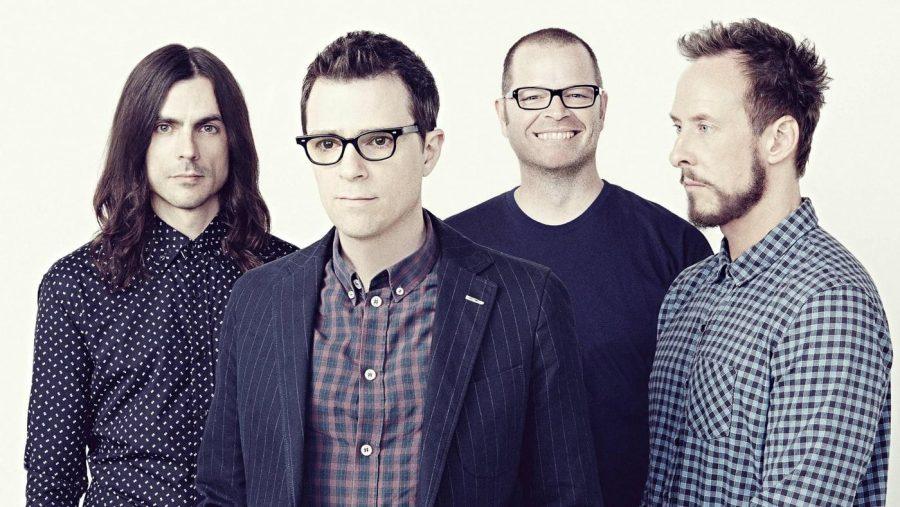 Photo credit: Emily Shur
With a little over a month left of school, the upcoming summer is at the forefront of everyone's mind. We're all looking forward to warm weather and carefree days. Weezer is apparently so excited for summer that they've skipped spring altogether with the release of their latest single, "Feels Like Summer," being released four days before the first day of spring. With the rain, occasional snow, and constant grey skies though, skipping spring and heading straight to summer doesn't sound all that bad.
Normally erring on the more rock side of alternative, "Feels Like Summer" strays away from traditional Weezer. The new jam contains more pop-like and synthesized sounds during the chorus, adhering to the more popular sounds of right now. The verses stick to classic Weezer though, staying with their usual random lyrical patterns. Its upbeat chorus will leave you with those summertime feel-good vibes that are sure to brighten anyone's day.