S4E16: The Two-Up Episode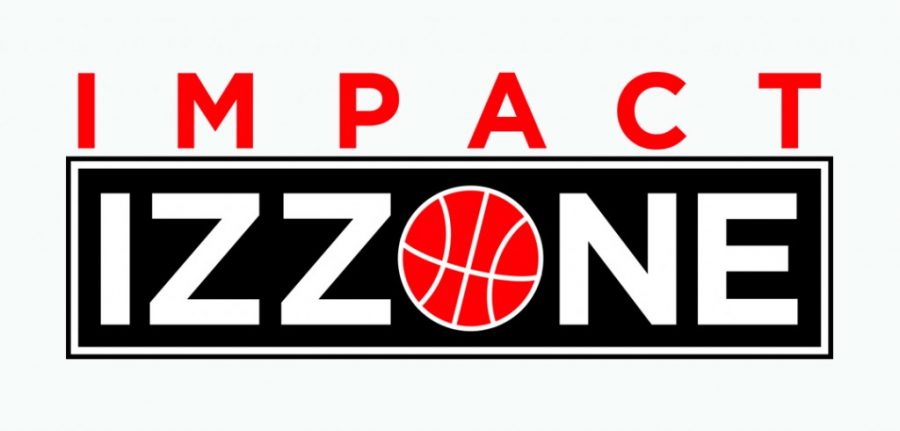 Michigan State men's basketball is surely keeping Ryan Cole and Davey Segal on their feet. This week featured two straight home wins to strengthen the team's NCAA tournament resume, so the guys are much more positive this episode. That all changes, however, when they lay into ESPN broadcaster Dan Dakich and his controversial comments about MSU. You won't want to miss this episode.
About the Writer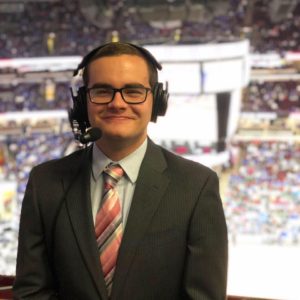 Ryan Cole, Author
Ryan Cole was the Sports Director at Impact 89FM. He was promoted from Assistant Sports Director in December 2016. He graduated with a degree in journalism from Livonia, Michigan. He covered MSU club football in Fall 2015 and was the lead men's basketball reporter for Impact. He co-hosted the MSU men's basketball podcast, Impact Izzone, with Davey Segal. Ryan also interned for Spartan Sports Network.