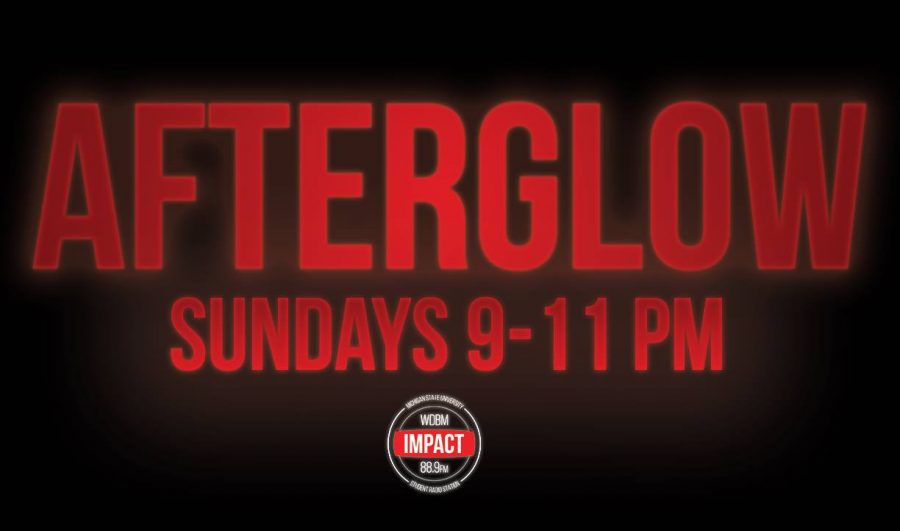 Finals are upon us and it's finally snowed! Let's celebrate with some cool tunes together!
Hour One:
Cortex – Tropeau Blue
Tycho – Human Condition
Magic City Hippies – Hush
Ahmad Jamal – Old Devil Moon
Thundercat – Lone Wolf & Cub
Flying Lotus – Zodiac Shit
Fantasy Guys – Another Moon
Jimmy Whoo – Coast to Coast
Slow Magic – Waited 4 U
Hum – Apollo
Trevor Bastow – Motion 1-8 & Shades
Sun Glitters – Flow
Furns – Your Love
Catching Flies – Sunrays
Air – La Femme D'Argent
Hour Two:
Real Estate: Out of Time
Brian Eno – By This River
Menahan Street Band – Make the Road by Walking
Here We Go Magic – Over the Ocean
Arlya Astrobeat Arkestra – Old Ground
Nightmares on Wax – Passion
Thievery Corporation – DeCollage
Lemon Jelly – In the Bath
Arctic Monkeys – I Wanna Be Yours
Blockhead – It's Raining Clouds
Emancipator – All in Here
I think that you should give yourself a little more credit than you have been, it's impressive that you've come this far in life. I'm proud of you.