NHL All-Star Weekend in Nashville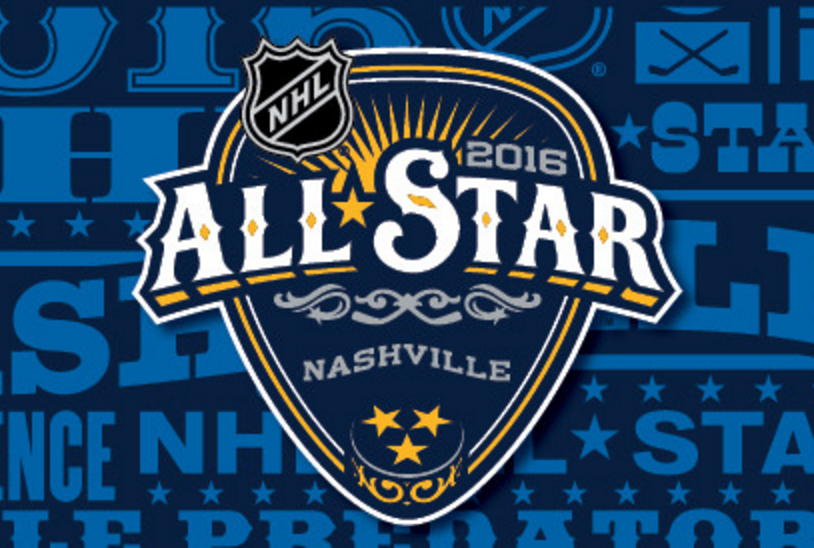 From the January 31, 2016 episode of The Pact, host Brett Kast and panelist Faith Krogulecki, former media relations intern for the Nashville Predators talks the NHL All-Star weekend with Brooks Bratten. Bratten is the communications & interactive media coordinator for the Predators.
This year, the All-Star game and all of its festivities will be in Nashville, making the city the center of the hockey world for a weekend. The Predators' organization is hard at work for Sunday's big game, but still had time to join The Pact.