Oregon Defeat, Draymond Green's Donation, Men's Soccer Elite Status & Detroit Lions Week 1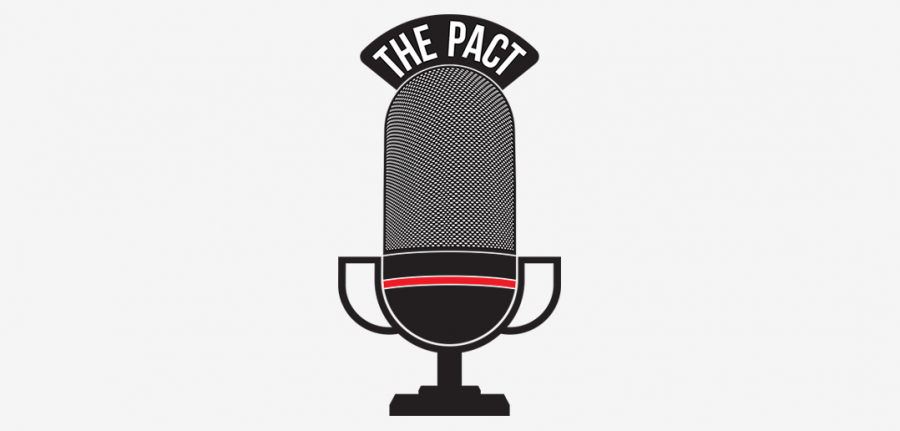 This week, host Tony Garcia, co-host Faith Krogulecki and Impact MSU football reporter Matt Mika discuss Michigan State football's victory over No. 7 Oregon on Saturday. Bradley Allen recaps the nail-biting game. Alexa McCarthy reports on ESPN College GameDay in East Lansing. Michael Higer joins the studio to discuss the Detroit Lions and the NFL in the show's final segment.
Also, Draymond Green donates $3.1 million to MSU athletics and MSU men's soccer head coach Damon Rensing sits down with Garcia to discuss his nationally respected, but locally lesser-supported elite soccer program compared to MSU football and basketball.
The Pact airs Sundays at 10 a.m. on 88.9FM in the Lansing area and online at impact89fm.org