The Cultural Vibe | 3.21.15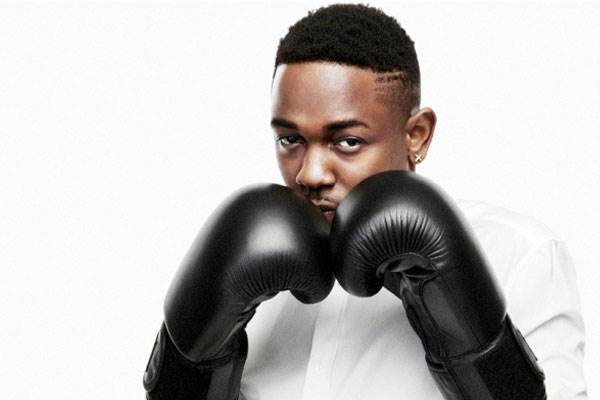 Hang on for a minute...we're trying to find some more stories you might like.
Tonight on The Cultural Vibe, DJ CJax takes back the mic and blasts nothing but some of his current favorite tracks just for you! Getting overwhelmed by all the huge hip hop releases lately? Don't worry! CJax will catch you up on the latest and greatest in rap from Lupe Fiasco to Joey Bad@$$ tonight! Tune in at 9 for New Music @9 when you can hear Raz Simone, and, of course, tracks from Kendrick Lamar's newest album To Pimp A Butterfly. With all this, why go anywhere else than 88.9 tonight from 8pm-midnight!
As always, call in your requests to 517-884-8989 or tweet them out using the hashtag #VibinDirty! And don't forget to keep up with the show by following along with our playlist below:
Songs not on Spotify:
Brain Cells – Chance The Rapper
Let It Go – Raz Simone
Why Aren't You Mine – Raz Simone
My People – Raz Simone
Shoes On – Raz Simone
Elevation – Kuf Knotz
Inertia – Kuf Knotz
New Dayz – Kuf Knotz
American Dream – Bobby Capri