The Vibe 1/17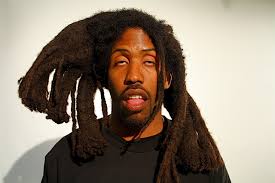 Hang on for a minute...we're trying to find some more stories you might like.
DJ Spenny is spinning dope tracks from 8pm to midnight. No music at 9 so we will keep the request line open the entire night! We always have tracks from your backpackers to your billboard toppers, The Vibe has it all!
As always free free to tweet out a request using the hashtag #VibinDirty or call it in to 517-884-8989! And don't forget to follow along with the show's playlist below!