The Vibe 11/08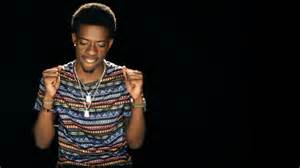 Hang on for a minute...we're trying to find some more stories you might like.
So the Michigan State Spartans are going to take on the Ohio State Buckeyes? That's cool. Know what goes great with Spartan Football? The best hip-hop and r&b around from MSU Student Radio. Tonight CJax goes Spenny-less and takes over the Impact airwaves solo for four hours from 8pm-midnight. Tune in to hear great songs from Big Sean, Schoolboy Q, Pusha T and more.
Feel free to call in to 517-884-8989 or tweet out a request using #VibinDirty to place a request. And as always, follow along with the playlist below!
Songs Not on Spotify:
No More No Less – De La Soul
Krill – Hail Mary Mallon