Exposure 10.29.14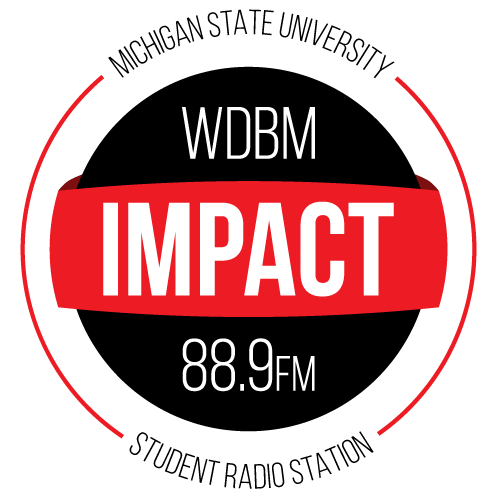 Hang on for a minute...we're trying to find some more stories you might like.
This week, new host Quin Hoffman takes over the show with a new Sexposure.
Panelists discuss all things sex education and the impact that early education has on individuals.
Sexposure will be back at the end of November. Follow our twitter account to stay up to date.
*NOTE: We had some mic issues at the beginning of the show, so some panelists might sound low for the intro