The Vibe 8/16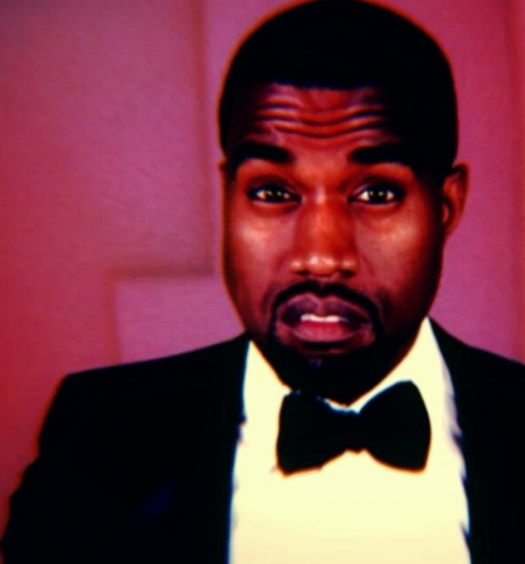 Hang on for a minute...we're trying to find some more stories you might like.
After two weeks alone, DJ Spenny and DJ CJax reunite just in time to bring all the power, hip-hop and good vibes to your weekend. With tracks from all the hottest underground MCs in hip-hop you know it's going to be hot Don't forget if you want to hear new hip-hop. The Vibe's New Music at 9 is the place for your radio. All this and more Saturday from 8 p.m. – midnight on WDBM East Lansing!
Want to be a part of tonight's episode? Tweet using #VibinDirty to submit request songs or call in to 517-884-8989. And you can follow the playlist below!

Not on Spotify:
Tokugawa Nights – Toussaint Morrison
I Forgot To Be Your Lover – William Bell
N****z in Paris – Kanye West and Jay Z