Vibe 8/2
Hang on for a minute...we're trying to find some more stories you might like.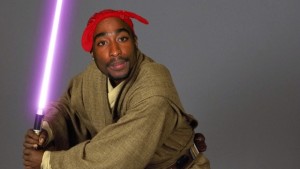 DJ Spenny is holding it down tonight on The Vibe solo-dolo and it will be a great show! Tonight they are bringing the mellow with some of the best hip-hop tracks around the nation From underground rappers like Planet Asia to friends of the show like Mursday and heavy weights from Eminem, they've got you covered. Tune in at 9 to hear new music from Majid Jordan, Diplo, Common, and others. As always call in at 517-884-8989 or tweet using #VibinDirty to make a request!
Follow our playlist to hear the hottest hip-hop!
<a href="http://open.spotify.com/user/rayspenc-88/playlist/3I31vX6YgmoKL7Q3mKTRf4">VIBE 14 w/o Cjax</a>