Understanding the organ donation process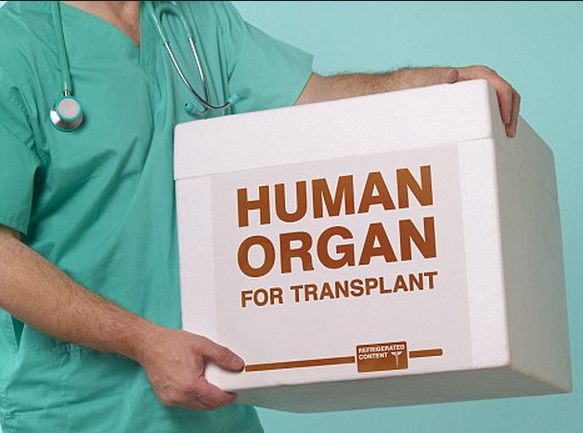 Hang on for a minute...we're trying to find some more stories you might like.
Podcast: Play in new window | Download
Subscribe: Apple Podcasts | Android | RSS
Everyone above the age of 16 years old is asked an important question in the United States. "Do you want to be an organ donor?" Our reporter, Carmen Scruggs was curious what happens after you say yes to this question.