Sexposure 2/11/14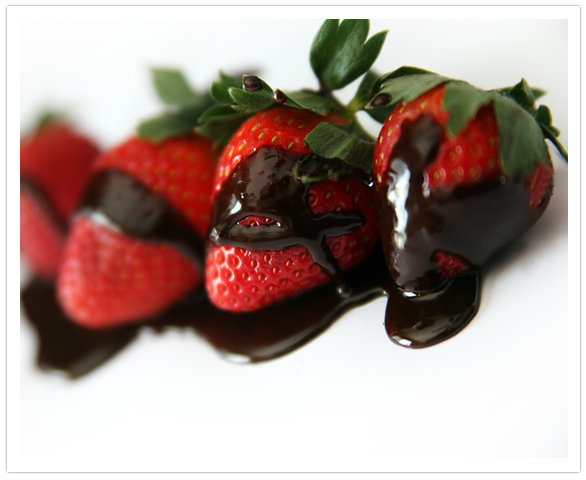 Hang on for a minute...we're trying to find some more stories you might like.
Podcast: Play in new window | Download
Subscribe: Apple Podcasts | Android | RSS
Exposure + Sex = Sexposure. Tonight we welcome a panel from Olin Health Center comprised of Denis Martel, Kevin Bator, Dr. Tina Timm and Jenelle Marie. We talk about our Enchanted Evening competition and give away a prize pack to the winner.