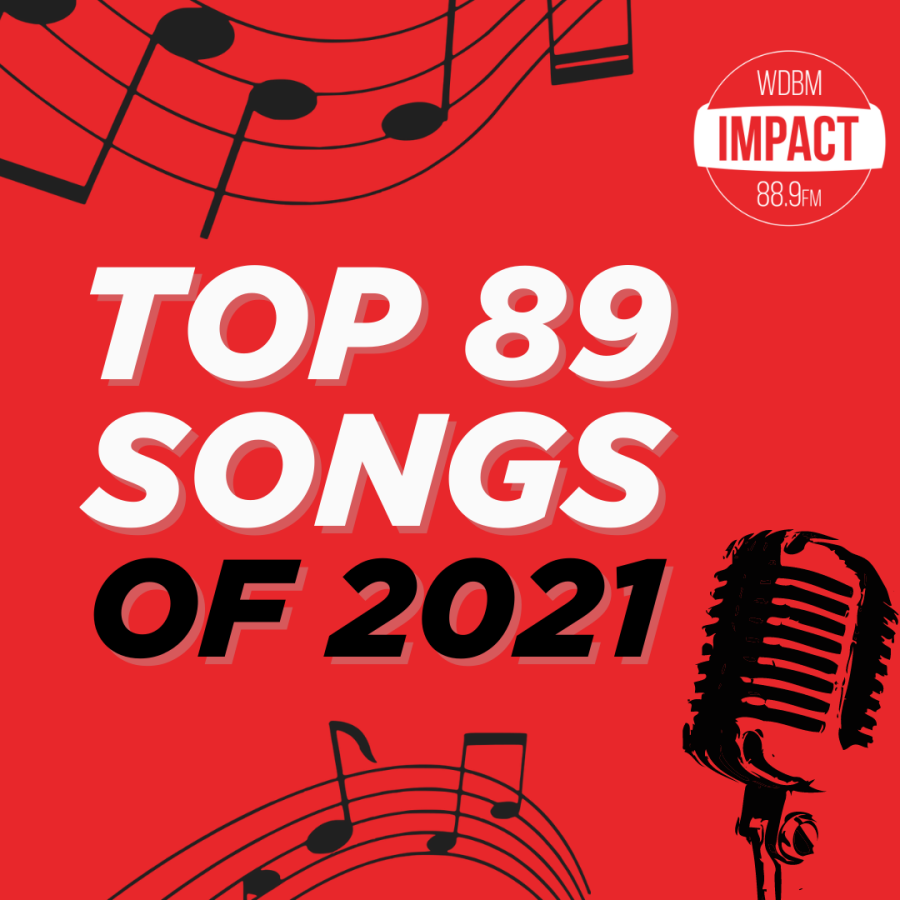 We're continuing our year-end series: Impact 89FM's Top 89 Songs of 2021! We'll be sharing our list in the days leading up to the new year. Today, we have songs 31-40:
31 One More Last One – Wednesday
32 Cheers – Faye Webster
33 Valentine – Snail Mail
34 Battery – Zelooperz
35 t r a n s p a r e n t s o u l – WILLOW (ft. Travis Barker)
36 Brickmile to Montana – Boldly James, the Alchemist
37 Can't Do This Alone – Wiki, Navy Blue
38 MENTHOL* – Jean Dawson (ft. Mac Demarco)
39 Pay Your Way In Pain – St. Vincent
40 I Lie Awake – Lightning Bug
See yesterday's post for songs 41-50!