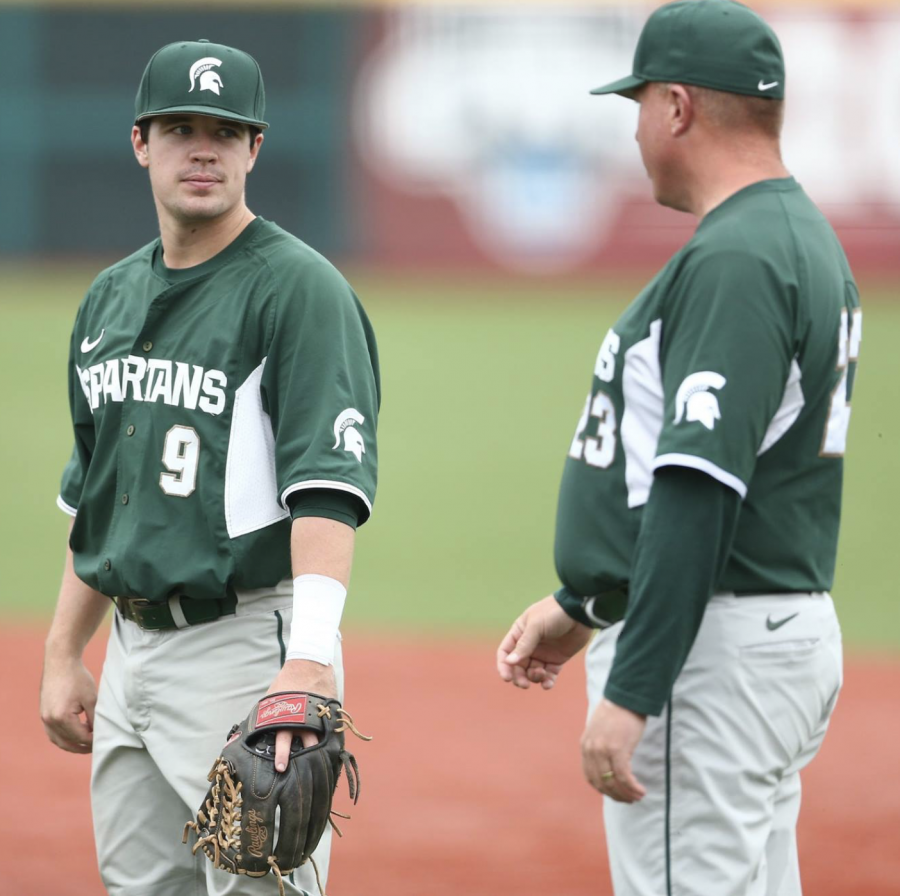 East Lansing– The Lansing Lugnuts announced Tuesday that the annual Crosstown Showdown between the Lansing Lugnuts and Michigan State baseball team will return to Jackson Field on April 6, 2022 after what was a two-year hiatus.
The Lugnuts and Spartans met annually from 2007 to 2019 but did not play each other in 2020 and 2021 due to the COVID-19 pandemic. The exhibition will be played just two days before the Lugnuts start their 26th season, whereas Michigan State will be well into its 2022 campaign, which starts Feb. 18. 
37 future Major Leaguers have appeared in the series, including 2021 All-Stars Vlad Guerrero, Jr. and Bo Bichette. This will be the first time the Spartans will face off against prospects from the Oakland Athletics since the Lugnuts became affiliated with Oakland. Lansing was previously the Class-A affiliate of Toronto from 2005 to 2020.
Lugnuts General Manager Tyler Parsons is excited for the matchup.
"We're thrilled to bring the Crosstown Showdown back in 2022 and beyond," Parsons said. "This is a unique event that has a lot of history, and it is a tremendous way for us to connect our communities together. We're incredibly thankful for our friends with Michigan State Athletics and our partners with the Oakland Athletics for working with us to bring this event back. We look forward to seeing everyone on April 6 – Go Green and Go Nuts!"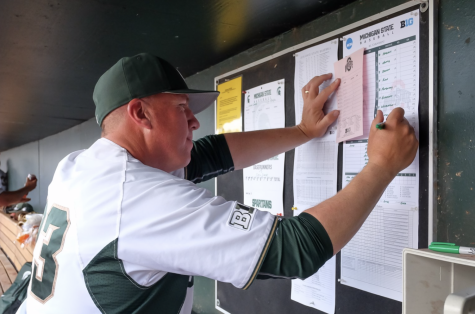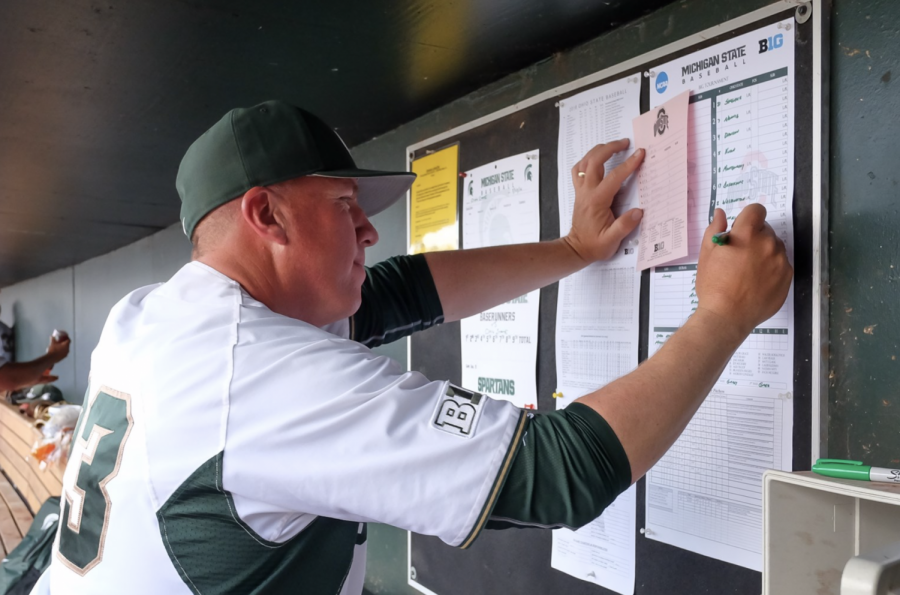 Michigan State baseball coach Jake Boss Jr. looks forward to the series as well. 
"The Crosstown Showdown is an event that our players will remember for the rest of their lives and is just one of the many unique experiences they are fortunate to be a part of as a member of our program here at Michigan State University," Boss said. "The Lugnuts' general manager, Tyler Parsons, along with everyone in their front office and stadium staff, do a tremendous job with this event. We're proud to continue this annual event, and our guys are excited to play in front of a spirited crowd cheering on the Green and White on April 6."
Michigan State starts its season on Feb. 18 in Las Vegas against the University of Nevada, Las Vegas.