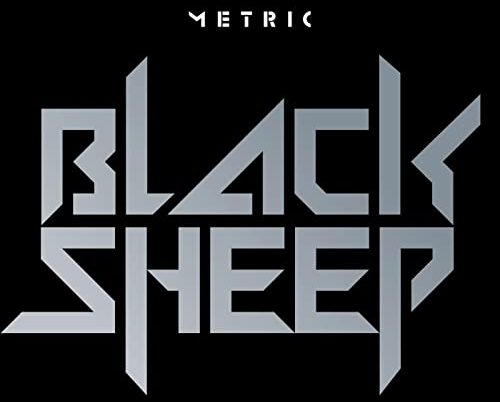 Anyone who's seen the movie Scott Pilgrim vs. the World can picture Brie Larson in her blonde wig and tall red heels, mesmerizing the entire crowd with her performance of "Black Sheep." Larson owns the performance in a way that could convince the entire audience "Black Sheep" was her own song. However, this iconic performance couldn't have been made possible without Metric's original 2010 hit.
The song opens up with an unforgettable prolonged guitar strum, followed up by the sound of lead singer Emily Haines echoing "Black sheep, come home". The guitar builds before the beat drops right into the first verse. This underrated classic mixes rock instrumentals with synth sounds to give the song a futuristic feel. The heavy beat mixed with four strong guitar strums between each line makes you feel like you could flip a bus. 
The meaning of the song is a bit ambiguous, but Haines seems to be describing a pair of friends who have grown apart. She wishes them all the best, but at arm's length in the lyrics "I'll send you my love on a wire." It was the perfect pick for Scott Pilgrim vs. the World, as the song is performed during a scene where two exes are meeting again for the first time since breaking up.
It's hard to believe it has already been more than 10 years since the release of this cult classic, but there's no doubt "Black Sheep" only gets better with time.