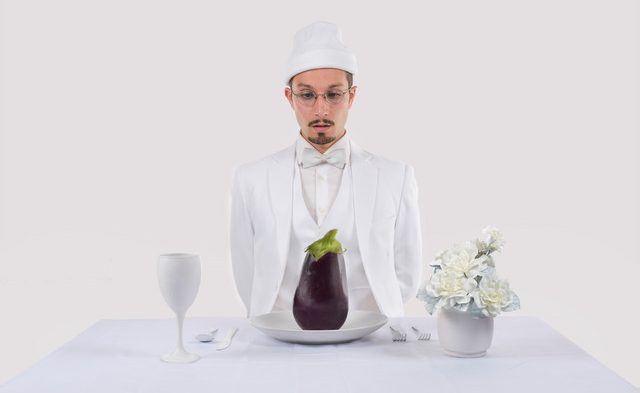 Ever since the release of TikTok famous song,  "Lalala," I have been a fan of bbno$, and with the release of his new album eat ya veggies, I don't see that changing. One of my favorite tracks from the album is "i remember," mainly because of its similarity to one of bbno$'s other songs, "help herself." I am a big fan of upbeat sad songs because they break barriers between stereotypical happy and sad sounding songs.
"i remember" is about bbno$ remembering a past relationship and seeing it from a different lens than when he was still in it. Instead of being angry at his partner for ruining their relationship, he feels pity for himself for allowing the quality of their relationship to diminish. In the chorus, bbno$ sings: 
"She stole my heart/
I can't believe I fell for her tricks/
I can't believe I passed on my life/
I can't believe that times were like oh, oh, oh so good."
bbno$ isn't only an artist, but also a content creator on YouTube. His YouTube channel — bbnogames — has over 92,000 subscribers at the time of writing, and he has collaborated with other popular creators on the platform such as Smii7y and Kryoz. Entertainment today isn't just about how well you can sing or perform, it's about having a good brand, and bbno$ is definitely taking the right steps to bring his brand to mainstream popularity.
If you want to listen to a fresh song in a year with so many good releases already, "i remember" is worth the listen.