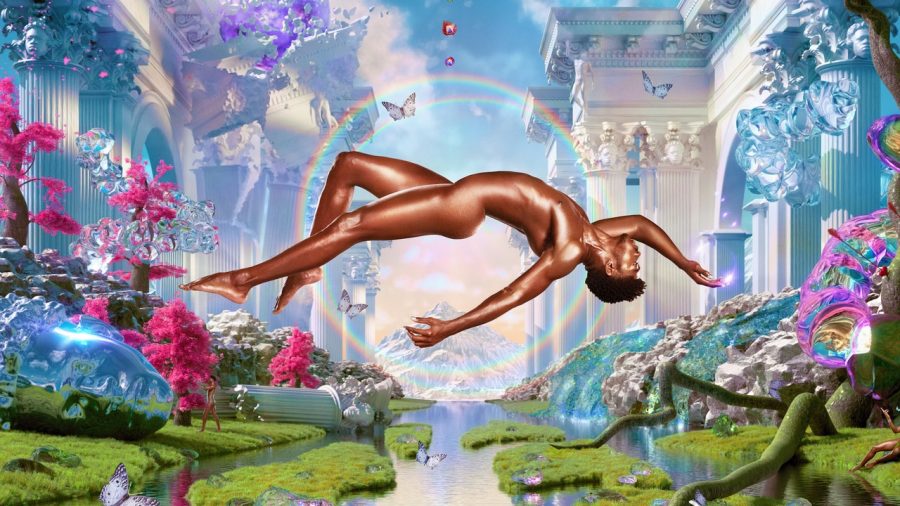 On Sept. 17, 2021 Lil Nas X released his debut album, MONTERO, and it is easily some of his best work. If you think that he was just a one-hit wonder with the release of "Old Town Road – Remix," I want you to take a listen to the full MONTERO album. One of my personal favorites from the album is "LOST IN THE CITADEL" because of the upbeat sound and the contrasting sad lyrics. 
Lil Nas X responded to a Q&A question about the inspiration for "LOST IN THE CITADEL," and he said that the song is about falling in love with a guy and then realizing that the relationship would never work.
In the first verse Lil Nas X sings, 
"My God, you're an angel/
I only see you in your halo/
I was hopin' we could stay close/
But we no longer sing the same notes."
Lil Nas X is vulnerable in this song — and in the whole album for that matter — and it shows the heartbreak that many of us feel when the person we're interested in doesn't reciprocate those feelings. 
It's not just me that loves this song though. Lil Nas X said in a tweet from the same Q&A that "LOST IN THE CITADEL" is his favorite song that he has ever made.
"LOST IN THE CITADEL" is a fast paced heartbreak song that is becoming more and more common in the industry today, and I love that. Not all sad songs have to be slow and melancholy like a stereotypical sad song would sound. If you have the time I would definitely recommend listening to this track, and the entire album for that matter.