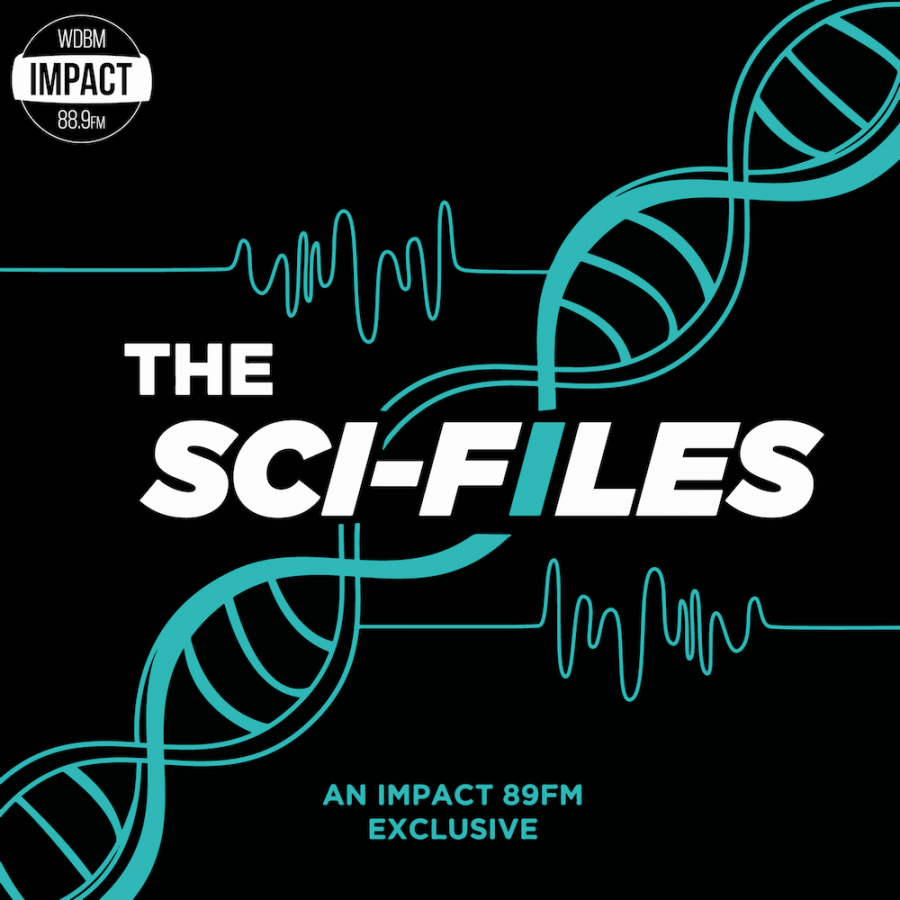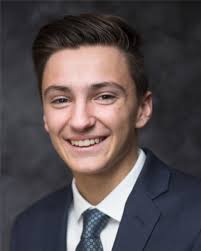 On this week's The Sci-Files, your hosts Chelsie and Danny interview Andrew Kearney. Andrew is a student in the MSU Department of Biosystems and Agricultural Engineering. Due to the low water activity (aw) and high osmotic pressure, sugar is generally recognized as a low microbiological risk source to human health. As a low moisture commodity sugar may receive little to no additional processing in a home environment.  Other low-moisture commodities, such as flour, were once also generally recognized as safe. However, following foodborne pathogen outbreaks in flour in recent years, there is interest in evaluating other low moisture commodities for foodborne pathogen risks. In response to outbreaks of pathogens in connection to flour, U.S. FDA guidance has suggested not to consume raw flour. This development has made assessing the risk of other shelf-stable commodities, like sugar, important to evaluate before a similar outbreak event occurs, despite no outbreaks of foodborne pathogens in added sugar within the U.S. having been reported to date. The objective of this study was to assess the survival of Salmonella in multiple sugar products during long-term storage. Granulated, powdered, brown, and liquid sugar obtained from commercial suppliers were inoculated with a 5-strain Salmonella cocktail via dry transfer. Samples were stored at three temperatures (4, 25, 37°C) in sealed containers, and sampled 12 times up to ~1,000 days.
If you're interested in talking about your MSU research on the radio or nominating a student, please email Chelsie and Danny at
[email protected]
Check The Sci-Files out on Twitter, Facebook, Instagram, LinkedIn, and YouTube!