MSU gymnastics adds Alina Cartwright to coaching staff
EAST LANSING— Former Michigan State All-Big Ten gymnast Alina Cartwright is coming home.
On Thursday, head coach Mike Rowe announced the addition of Cartwright to the Spartan coaching staff. In her new role, she will serve as the volunteer assistant coach alongside Rowe, associate head coach Nicole Jones and assistant coach Whitney Snowden. She is set to focus primarily on the Spartans' beam and floor routine choreography.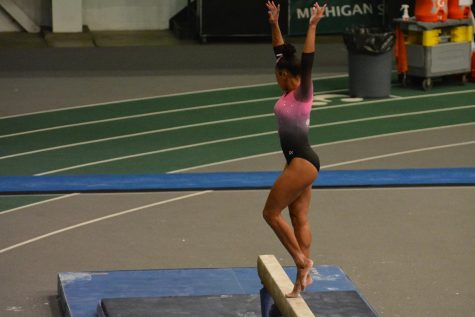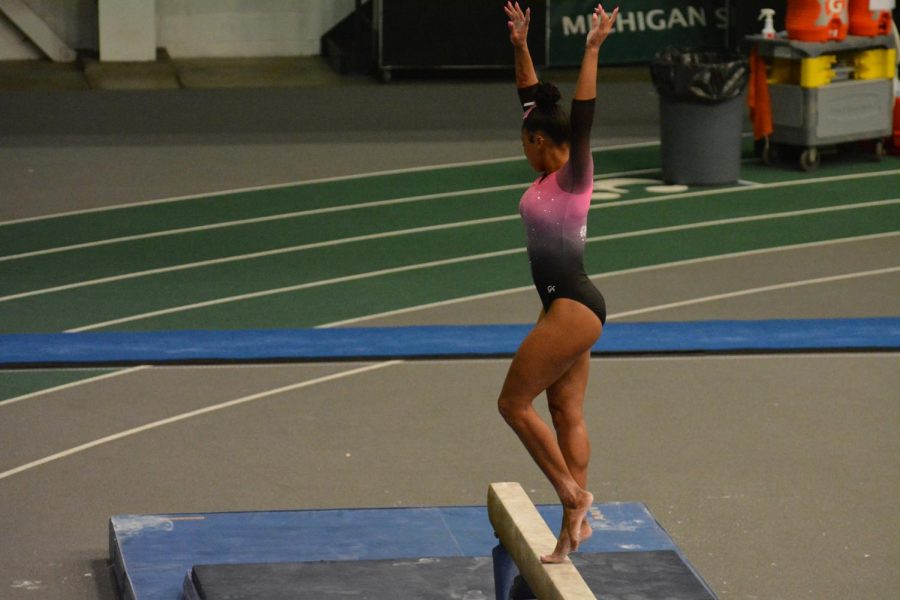 Cartwright, who previously served as an MSU student assistant in 2016, was a four-year letterwinner at Michigan State from 2012-15. In addition to being named as a first-team All-Big Ten selection in 2014, she currently holds three out of the top eight vault scores in program history. Cartwright also received the Spartans' Outstanding Gymnast award in 2014 and the team's Spirit Award in 2015.
From 2017-21, she served as an assistant coach at Alaska Anchorage under former head coach Tanyo Ho and current head coach Marie-Sophie Boggasch.  During Cartwright's time at Alaska Anchorage, the gymnastics program was temporarily discontinued in August of 2020, but was reinstated for the 2021-22 school year a month later after several private donors and boosters raised enough money to cover operating expenses for each of the next two years.