The Sci-Files – 09/27/2020 – Kati Ford – Turning Pollution Into Biofuels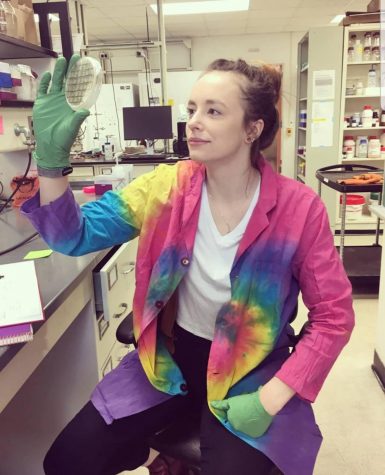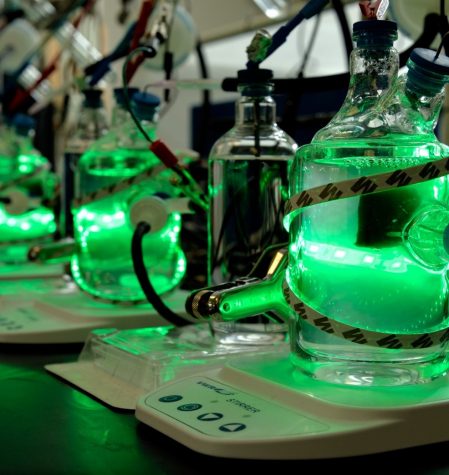 On this week's The Sci-Files, your hosts Chelsie and Danny interview Kathryn (Kati) Ford. There is an increased interest in using Microbial Electrosynthesis to generate carbon-neutral biofuels to replace fossil fuels. This is a technique that uses microorganisms capable of using an electrode to gain energy. Kati is a graduate student in the Department of Microbiology and Molecular Genetics at MSU, who works to engineer an electroautotrophic microorganism. This is an organism that can grow using only an electrode and carbon dioxide. This engineered organism can then be fed carbon dioxide pollution and electricity to make biofuels.
If you're interested in talking about your MSU research on the radio or nominating a student, please email Chelsie and Danny at [email protected] You can ask questions about future episodes here. Check The Sci-Files out on Twitter, Facebook, Instagram, and YouTube!