The Sci-Files – 07/05/2020 – Harnoor Kaur – Transgender Homicides in the Media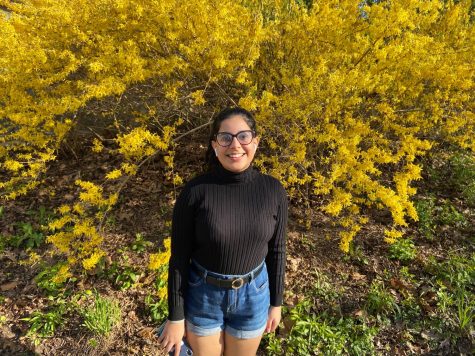 On this week's The Sci-Files, your hosts Chelsie and Danny interview Harnoor Kaur. Harnoor is an undergraduate student at MSU majoring in Criminal Justice with an additional major in Political Science and a minor in Peace and Justice Studies. She is extremely interested in research involving civil liberties and human rights. During her freshman year at MSU, she started undergrad research under Professor DeJong in the Criminal Justice School on the misrepresentation of transgender homicide in the media.
There were 28 transgender homicide victims in 2019, most of them belonging to the African American race. Her research under Professor DeJong focused on how the Media reports these homicides, and the details of their reporting. Through her research, Harnoor found out that new media outlets still use dead names (names individuals used before they transitioned) and also misgendered (using the wrong pronouns for an individual) victims. Sometimes they also used pre-transition pictures of victims. This research is extremely important because of the recommendations that come out of it, namely just increased sensitivity amongst the media, and the need for more awareness amongst the general population about the issues the trans community, specifically black trans individuals continue to deal with every day.
If you're interested in talking about your MSU research on the radio or nominating a student, please email Chelsie and Danny at [email protected]. You can ask questions about future episodes here. Check The Sci-Files out on Twitter, Facebook, Instagram, and YouTube!