Kodaline Kick off their North American Tour at St. Andrew's Hall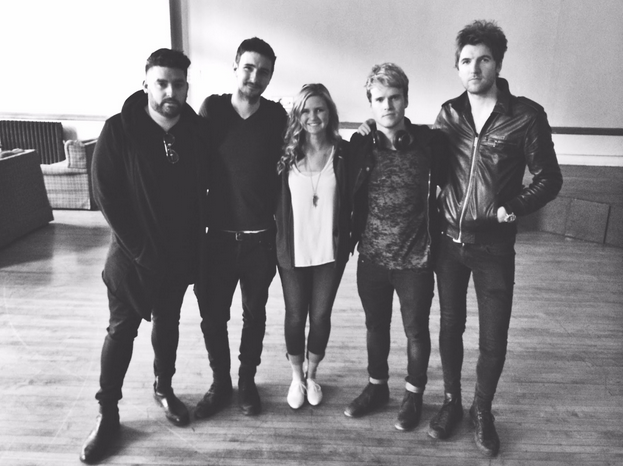 On Wednesday, April 15, MSU's Sony Music campus rep Sean Harwood and I had the pleasure of sitting down with Steve Garrigan and Mark Prendergast from the Irish rock band, Kodaline, before the kick off of their North American tour at St. Andrew's Hall in Detroit.
I was a bit nervous to meet the guys that scored my breakups for the past two years, yet they ended up being just as a title of one of their singles on their newest album, Coming Up For Air, "Ordinary People". They were super open and friendly, and who does not love an Irish accent? The show opened with Irish singer-songwriter, Gavin James, who ended his set with a mic-less song, standing in the center of the crowd.
Enjoy the interview, and as Mark and Steve would say…cheers!