The Sci-Files – 10/31/2021 – Nick Chargo – Using Gut Bacteria to Prevent Osteoporosis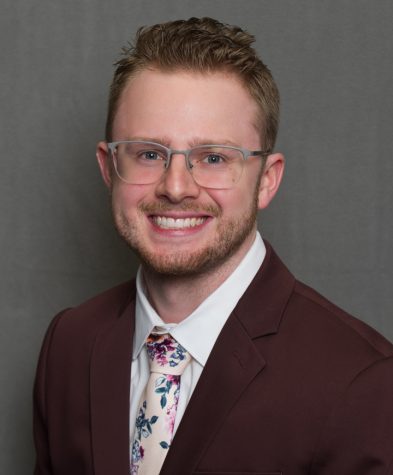 On this week's SciFiles, your hosts Chelsie and Daniel interview Nick Chargo. Nick's research is focused on preventing osteoporosis by changing the composition of the bacteria in the gut. Menopause is a well-known cause of osteoporosis, but the bone loss also occurs as a side effect of some diseases and medications. One phenomenon associated with conditions that cause osteoporosis is gut bacterial changes (aka dysbiosis). The main goal of Nick's project is to understand how dysbiosis leads to bone loss and how to prevent it. He is specifically studying glucocorticoid-induced osteoporosis. Glucocorticoids are anti-inflammatory drugs used chronically to treat many conditions including rheumatoid arthritis, COPD, asthma, and inflammatory bowel disease to name a few, and are the second leading cause of osteoporosis. The lab he works in has shown that changing the gut bacteria composition by supplementing the diet with either pre- or probiotics can prevent osteoporosis. Probiotics are "good" bacteria that improve the health of the host while prebiotics are compounds that essentially feed the probiotic bacteria. Importantly, both are natural and confer little to no side effects while effectively preventing bone loss in various models of dysbiosis-induced osteoporosis. Overall, Nick's research will explore new avenues to improve the treatment and prevention of glucocorticoid-induced osteoporosis.
If you're interested in talking about your MSU research on the radio or nominating a student, please email Chelsie and Danny at [email protected] Check The Sci-Files out on Twitter, Facebook, Instagram, LinkedIn, and YouTube!