The Sci-Files – 08/01/2021 – Kewalin Samart – Repurposing Drugs for Diseases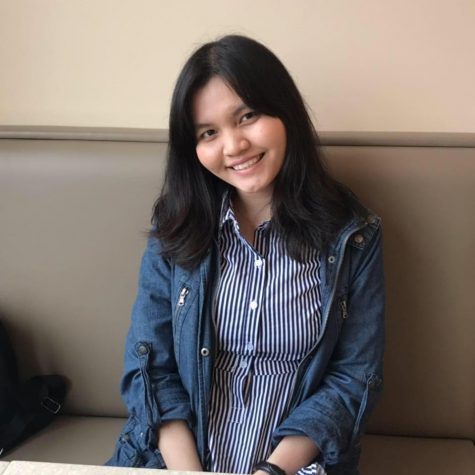 On this week's The Sci-Files, your hosts Chelsie and Danny interview Kewalin Samart. Drug discovery takes a significant amount of time and fundings due to its complicated clinical process to get new drugs approved. Computational drug repurposing is an efficient alternative that is more cost- and time-effective in discovering new drug indications from existing drugs. One important concept of drug repurposing is that we need to find efficacious drugs that can reverse the disease signature. Kewalin's research reconciled different methods from various studies in the past 15 years that have been developed to find disease-drug reversal relationships. Due to the lack of consistency in notations and terminologies of the existing methods, they redefined them using a unified scheme and described their relationships based on mathematical and statistical concepts. Their work allows other researchers to compare the efficiency of each method and implement new methods easily. The work is available as a live document coupled with a GitHub repository that any researcher can build on and push changes to. Their ongoing project is integrating these multiple methods to develop a computational framework for gene expression-based drug repurposing.
If you're interested in talking about your MSU research on the radio or nominating a student, please email Chelsie and Danny at [email protected] Check The Sci-Files out on Twitter, Facebook, Instagram, LinkedIn, and YouTube!