The Sci-Files – 05/23/2021 – Varshini Perumal – Cellular Senescence in Alzheimer's Disease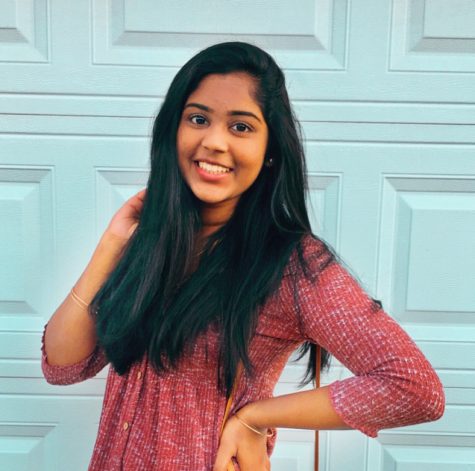 On this week's The Sci-Files, your hosts Chelsie and Danny interview Varshini Perumal. Varshini is a 2nd-year undergraduate student studying neuroscience at the College of Natural Science. She has been doing Alzheimer's research at the Department of Translational Neuroscience in the MSU College of Human Medicine for around 1.5 years, assisting Dr. Gordon's research.
For the past year, Varshini Perumal has been working to investigate the presence of specific proteins present in the brain of individuals with Alzheimer's Disease contributing to cellular senescence. Cellular senescence is a phenomenon characterized by a cell's inability to progress through the cell cycle.  Senescent cells secrete inflammatory mediators and could contribute to aging-related diseases such as Alzheimer's disease. The purpose of her experiment was to investigate whether cellular senescence occurs in the brain during aging and if cellular senescence is associated with neurofibrillary tangles caused by the protein TAU's presence. The lab has previously demonstrated that these mice develop an age-dependent accumulation of neurofibrillary tangles. In order to do so, she used transgenic mice that over-express the Alzheimer's disease-associated protein TAU. This experiment suggests that Alzheimer's patients expressing more TAU would show more cellular senescence, leading to increased neurodegeneration in the brain.
If you're interested in talking about your MSU research on the radio or nominating a student, please email Chelsie and Danny at [email protected] Check The Sci-Files out on Twitter, Facebook, Instagram, LinkedIn, and YouTube!